Secure Registry Procedures System (SETRES)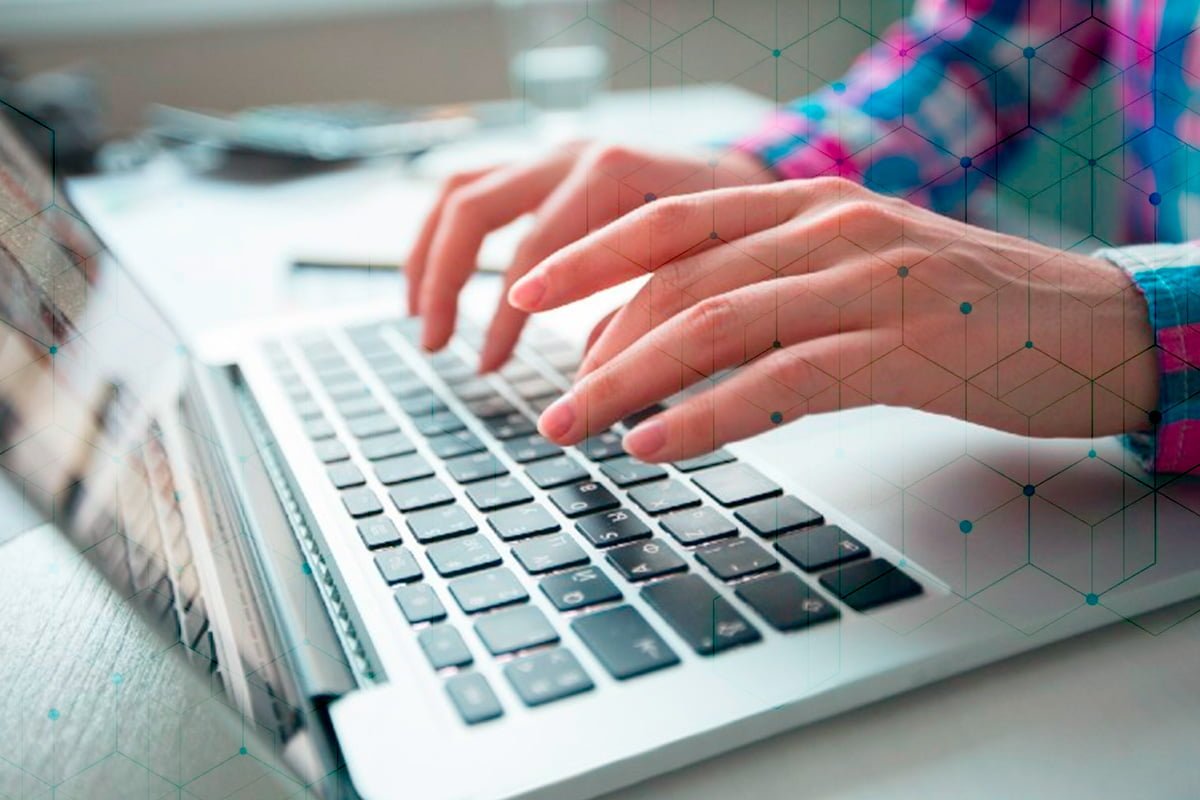 100% web application, which includes vehicle registration processes from the registration, changes and exits of the vehicle registry, inventory control and distribution of plates, vehicle inspection processes, automation of cargo vehicle measurements, property records, among others .
It is easily integrated with other vehicle inspection systems and devices, administration of administrative and legal restrictions, as well as personalized online consultations of the records that are supported in the Database. It applies processes that develop the issuance of vehicle ownership verification documents, inventory control and daily reports of the operation for those involved in the process.