Issuance of Secure Documents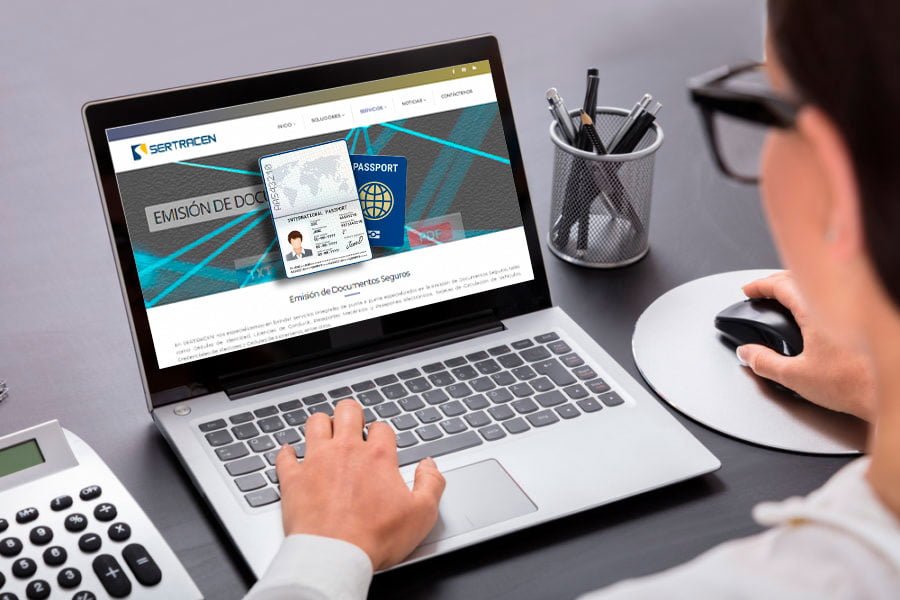 At SERTRACEN we specialize in providing comprehensive end-to-end services specialized in the Issuance of Secure Documents, such as Identity Cards, Driver's Licenses, Mechanical Passports and Electronic Passports, Vehicle Circulation Cards, Voter's Credentials and Foreigners' Cards, among others.
The services include the programs and applications, necessary for the entire process that is carried out from enrollment to printing equipment for various material formats including contact and contactless smart cards, and the operation in managed service mode of the entire process .
The entire life cycle must be safe
The operation of the services of the entire process is carried out within the framework of the best market practices, the continuous improvement of the processes and following the guidelines of the latest process certifications and international standards.